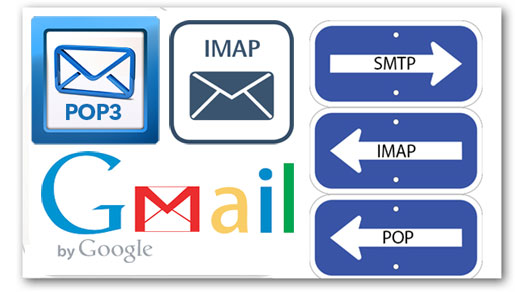 Shrine Web Solutons
offer the latest Email Servers under instant account management and Control panel. Our hosting services are of the highest quality you can find and will make your web site look very professional. With guaranteed low cost web hosting solutions in respect to different kind of needs,we provide all the services necessary to build a secure and powerful Internet presence.
Can Gmail Be Used for Business Email Addresses?
Gmail is part of Google's Apps for Work product line, and is a robust and affordable email system that can use your custom domain so your emails are branded to you and look more professional. Your customers will place more trust in emails coming from yourcompany.com than from a gmail.com address. If you're currently using another email client, such as Microsoft Outlook, Google business email offers migration tools to easily import existing emails from other platforms, and can also sync with those programs.